More fun than you can possibly imagine.
Welcome to Gum Gully Provision.
Home of
Gum Gully Ammunition
Customer Appreciation Sale
All Ammo 25% off.
Plus, FREE SHIPPING on all orders $250 and over!
Hurry Sale Ends Soon!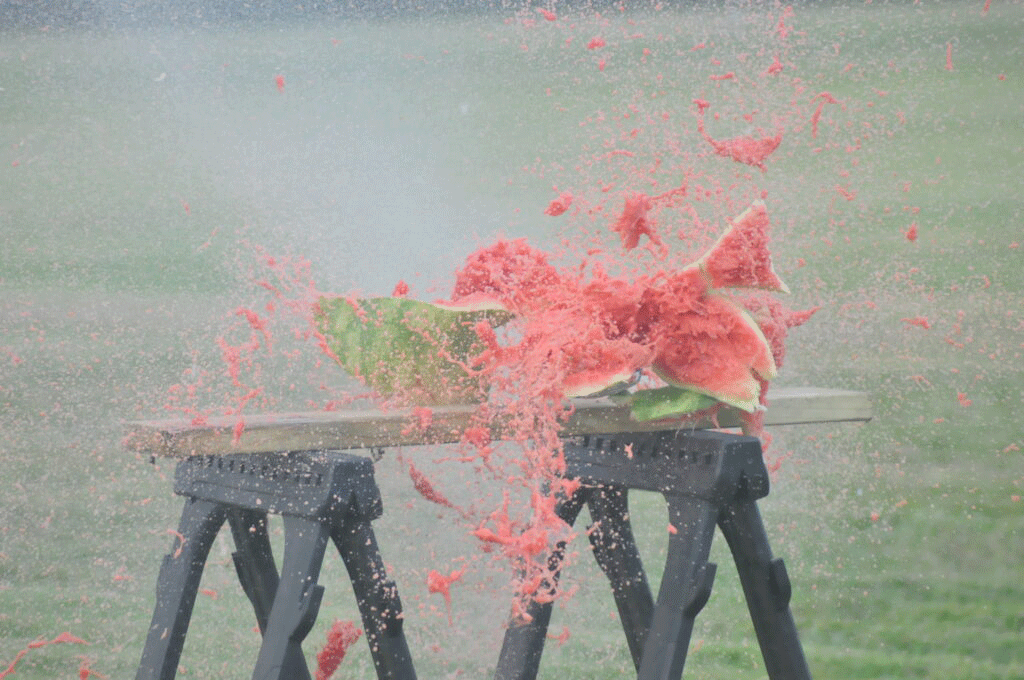 Have questions?
Need an order update?
Need to return a product?
Want to just say "HI"?
Drop us a line.
Please use the form to the right. =>